I am a huge fan of martial arts and action movies, that's why I take up sports like taekwando and aikido, still in the high hopes that I could be the upcoming Tony Jaa or Donnie Yen. Until then, I will keep on fantasizing while indulging in films like Kungfu Jungle.
Nomsaurus gave Kungfu Jungle
This review MAY CONTAIN SPOILERS.
At the age of 51, Donnie Yen never fails to impress, from his Fist of Fury (1995) to the glorious Ip Man (2008) days, with increasing action, speed and more exciting fighting sequences. This year, he takes on the role of Ha Houmou, a martial art instructor at the Hong Kong Police Academy, who got convicted for an accidental murder. When Fung Yu Sau (Wang Bao Qiang), a vicious killer appears in town hunting down martial art experts, Ha strikes a deal with Inspector Luk Yuen Sum (Charlie Young), offering his service to track down Fung in exchange for an earlier release.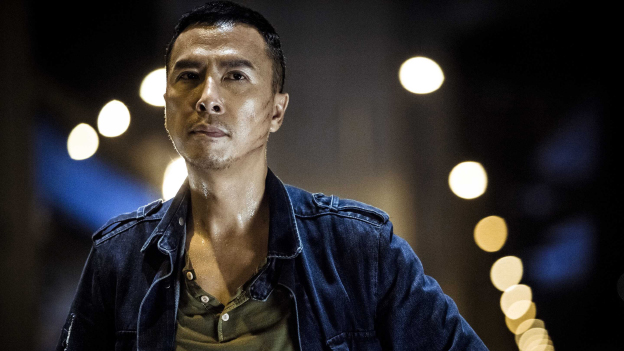 Image from whatsnon.bfi.org.uk
The plot was pretty much predictable, but for films like this, most focus is put onto the fight scenes, which in this movie, has been artistically choreographed by Tony Leung, as well as Donnie Yen himself. Do you think 1 versus 10 was a lot in Ip Man? Kungfu Jungle shows viewers that he could even take on 17.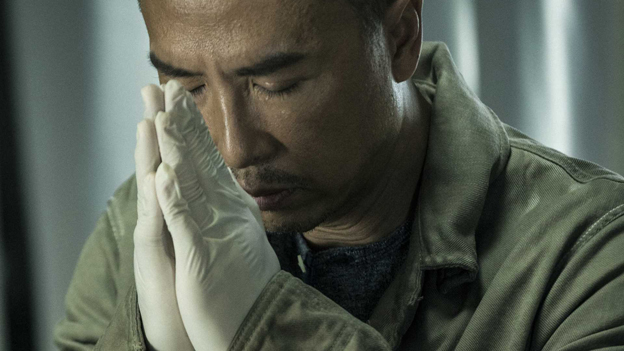 Image from kungfucinema.com
According to Director Teddy Chan, this movie is a tribute to the Hong Kong action cinema, featuring martial artists from the 1950s to current, such as veteran David Chiang, Tony Leung as well as a cameo of Jackie Chan in his Drunken Master (1978). Do stay till the credits for the full list of tributes.
Kungfu Jungle is currently ON-SCREEN.