Happy Friday! This week's guest post is by Susan Conley from Cook the Stone (cookthestone.com) who is kinda a superfood-manic. I am pretty sure you have heard of superfood before, let's see what Susan has to share about these superfoods that you should be eating more.
The term "
superfood
" has been abused as of late. Whenever there's a new food supplement introduced in the market, expect its makers to label it as a
superfood
to highlight its nutritional value. 
But this trend should not make you cynical of foods that are in reality packed with all sorts of nutrients that can keep us healthy.  In this article, I will list down some of the true-blue
superfoods
that everyone should be eating more of.
1. Eggs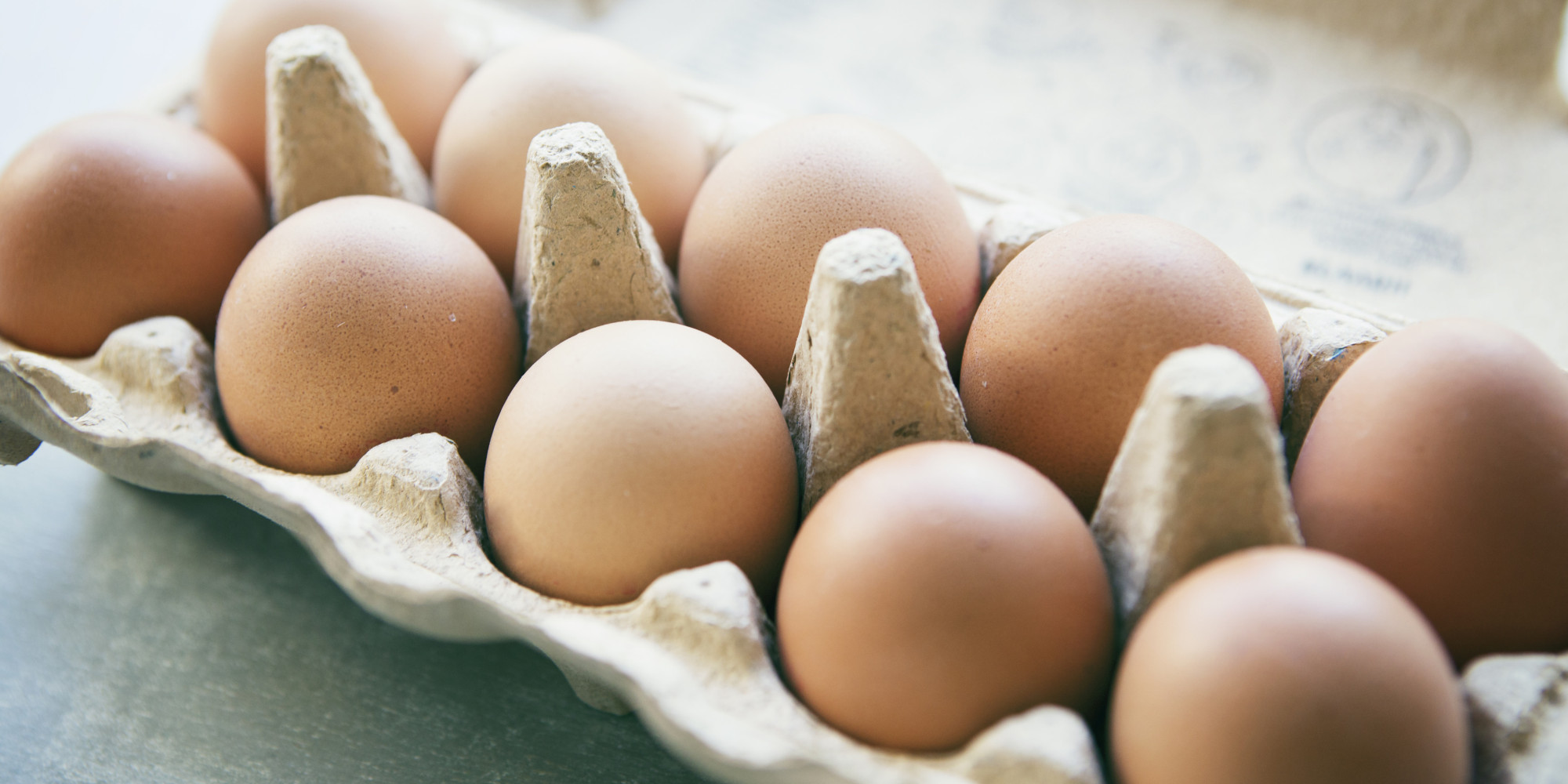 Source: Huffington Post
Do you love eggs? Let me tell you something--- I can't have breakfast without it. Whether it's a sunny side up or scrambled eggs, I should always eat eggs in the morning. 
Why? Not only because it's delicious; eggs are also very nutritious. 
A large egg contains high levels of iron, selenium phosphorus and vitamins A, B2 and B 5. It also has choline, a nutrient that supports brain function. It is also rich in two antioxidants that promote good eyesight—zeaxanthin and lutein.