This week's newsflash - This CB is extended for another month.
That's right. For another month. With additional rules, stricter regulations, and without my favourite bubble tea. Heck, I was even thinking of cutting my hair this weekend. The government went "these are not essentials, so nope."
oh God.
So about 2.5 weeks of CB has passed, so that's another... 5.5 weeks?!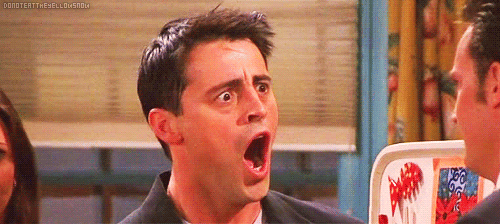 So ladies and gentlemen, what are you going to do at home besides "working at home"? I, for one, went straight to the mama shop to get some tapioca flour and brown sugar to make some pearls after news of the major bubble tea stores are closed. I'm thinking of what would be on the cooking list next few weeks, Dalgona coffee or some herbal soup maybe.
Like always, I am your trusty lobang king  when it comes to finding the best deal - high quality with affordable pricing, especially during this CB period, where businesses is losing and cash is tight. This week is no different.
This week, Global e-Beauty is coming up with a new and VERY ATTRACTIVE Promotion, which the stay-at-home Mummies and Daddies will absolutely love.
Household Necessities, Cookwares and Electronics up to 80% OFF!